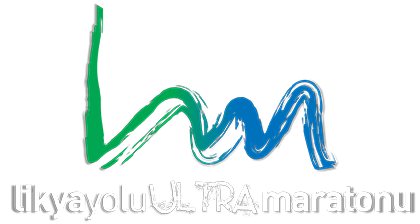 27 - 29 September 2019
English version of the web-site is under construction right now and it is being updated in the meantime.
All the details will be online at the soonest possible. Kindly keep checking our website and social media channels for announcements.
Thank you for your understanding and patience.